As an adventure-loving family, we can't help but love the mission and heart behind the nonprofit organization A Kid Again. We are excited to share A Kid Again's information with you in hopes that you'll become involved in one of three ways: by signing up to be a member family if you have a child with a critical illness, by referring other member families, or by volunteering or donating to support A Kid Again's mission.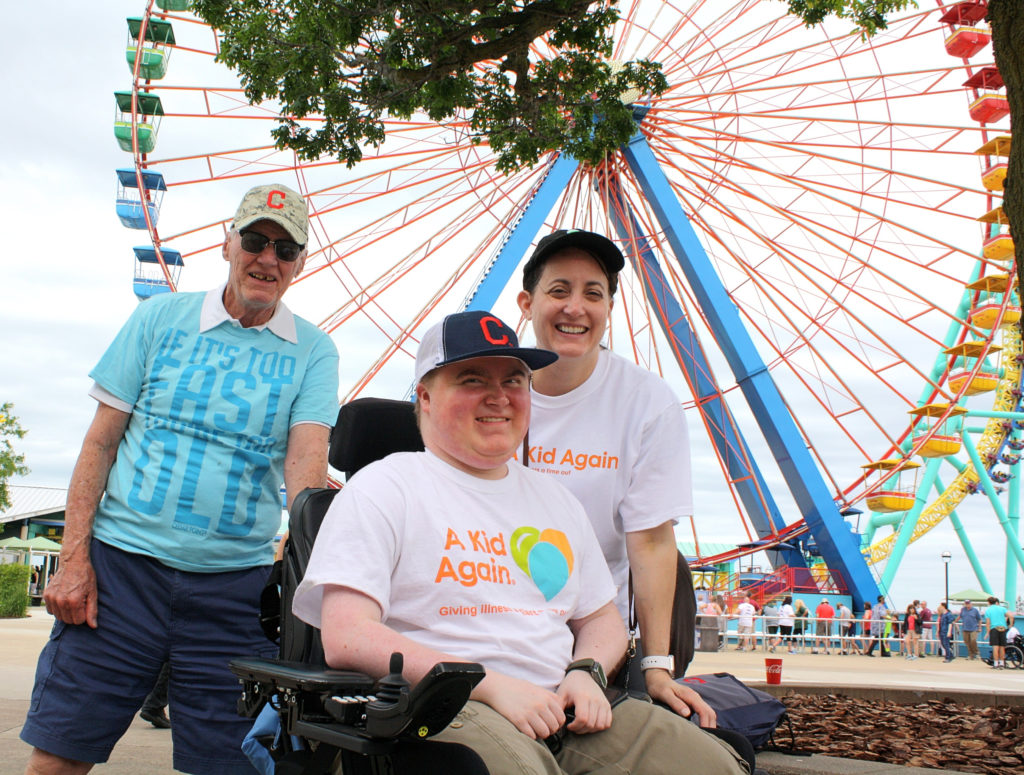 A Kid Again's Adventures and Mission
A Kid Again provides fun year-round Adventures for children with life-threatening conditions. What's really incredible is that they provide these Adventures completely cost-free for the child and the child's parents and siblings! Some examples of Adventures member families can take include:
Collegiate and professional sporting events
Zoos
Putt-putt
Arcades
Theme parks
Movies
Holiday parties
Activity boxes
While many of these in-person Adventures had to be put on pause during COVID, A Kid Again pivoted to still support families through virtual Adventures, Adventures-in-a-Box, and streaming gaming Adventures.
A Kid Again's mission is to improve the well-being of the family impacted by a child's illness by fostering hope and happiness through group activities. Since 1995, the organization has been providing recreational therapy experiences to help restore a sense of normalcy to these children and their families. They also offer family support, peer-to-peer connections, and other resources to help families cope with the extended effects of life-threatening conditions.
It's wonderful that A Kid Again is here serving families throughout Indianapolis and the entire state of Indiana. According to A Kid Again's Indiana Executive Director, Kattie Pappas, there are currently 214 families in Indiana involved in the organization—a number we hope continues to grow!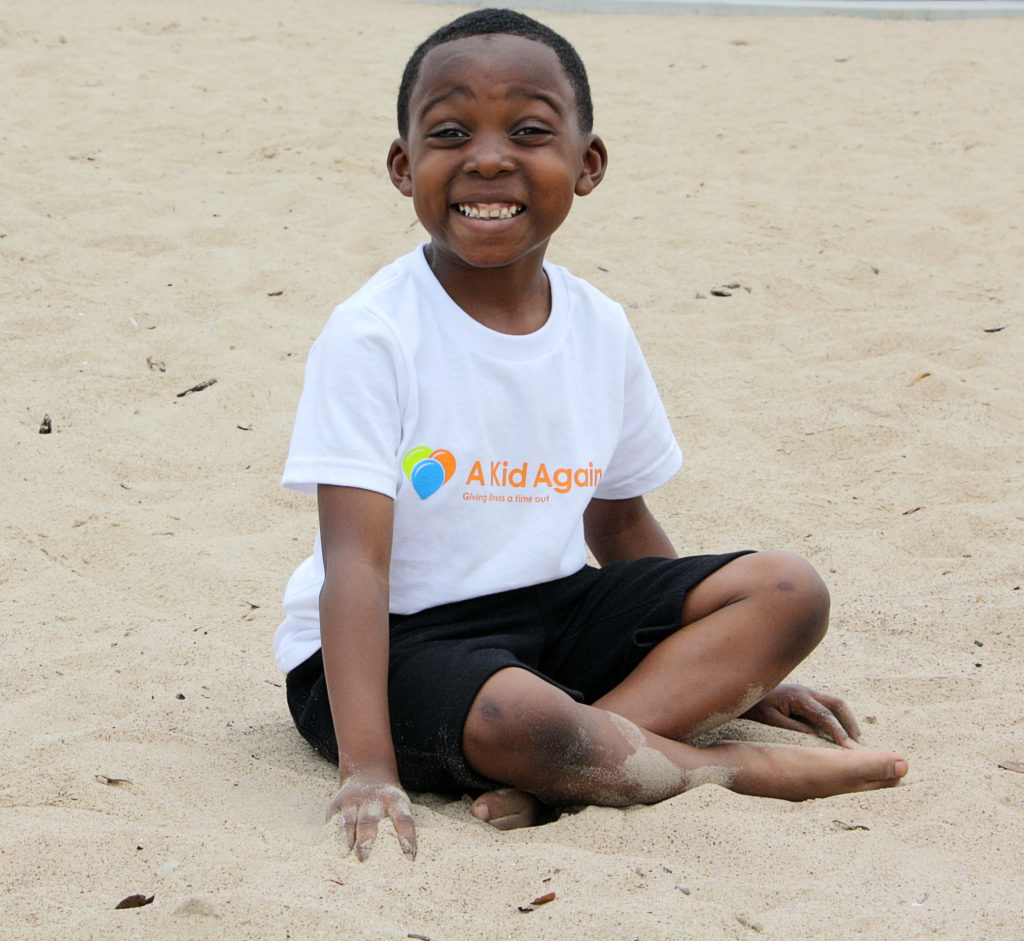 Sign Up For Adventures
If you have a child with a life-threatening condition, enrollment in A Kid Again couldn't be easier! There is also no cost to apply. You can apply online or through mail by meeting these two criteria:
The child is under 20 years old.
The child is qualified by a medical physician as having a life-threatening condition, such as:

Brain tumor/condition
Cancer
Cerebral Palsy
Chromosomal condition
Congenital Heart Defect
Cystic Fibrosis
Epilepsy
Muscular Dystrophy
Sickle Cell
Spina Bifida
Spinal Muscular Atrophy
Other life-threatening illnesses
Once the application is submitted, families will be connected with their regional groups for information about which adventures are upcoming. Families can choose which Adventures to take, and they can definitely choose to participate in all of the experiences if they'd like. Prior to each outing, the child will receive a letter in the mail announcing the upcoming Adventure. Can you imagine how exciting it is to be the child receiving that letter?!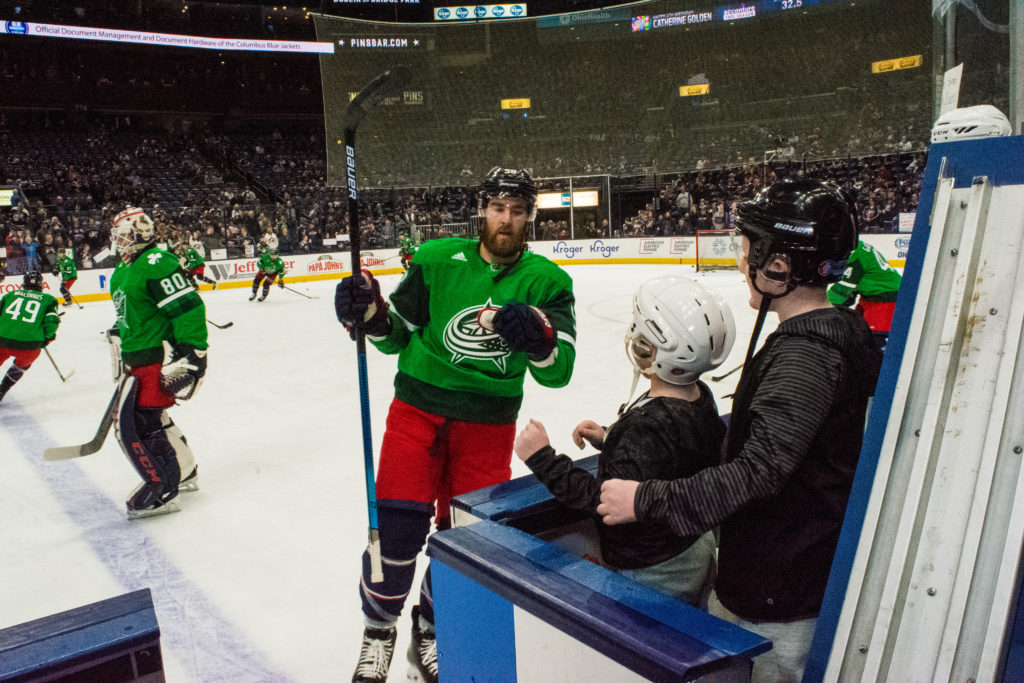 Become a Donor
If you're like us and feel that A Kid Again's mission is one you want to get behind, then consider donating your time and/or money to help children and their families experience fun adventures. When making a donation to this 501(c)(3), know that an impressive 89% of every dollar donated goes directly to providing programs and services to the children and their families. Additionally, here are some numbers you may want to know:
$35 provides one Adventure for one child.
$385 provides an entire year of Adventures for one child.
$1,540 provides an entire year of Adventures for a whole family.
$2,500 provides 71 children with one Adventure each.
$5,000 provides 3 families with an entire year of Adventures.
Corporate sponsorships and sponsoring an entire event are other options available. If you'd like to become a sponsor or make a donation, visit akidagain.org/donate or email [email protected] to get started.
Become a Volunteer
A Kid Again relies on dedicated volunteers and they would be happy to have you as part of their volunteer team! You can volunteer solo or with a group, organization, or business. Some of the volunteer opportunities include:
Bookkeeping and administrative support
Event planning
Event staffing
Family buddy
Fundraisers
Hospital visitations
Family mentor
Social media
You can get involved as a volunteer by reaching out and attending monthly volunteer meetings. Visit akidagain.org/volunteer or contact the Indiana Chapter to get started.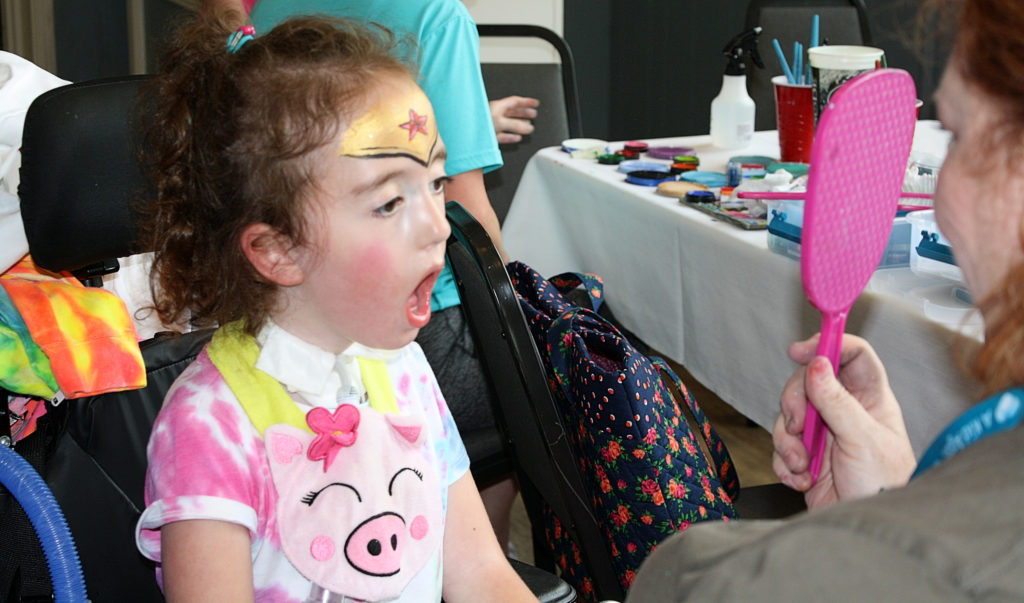 Check Out A Kid Again Indiana's Upcoming Events
Save the date and plan to join A Kid Again for these fun events!
May 16: Capes & Crowns Family Fun Fest at Independence Park in Greenwood
This is an Adventure for everyone, so bring your family, friends, and neighbors for a day of fun with A Kid Again. Sign up now to attend this fun event!
July 30: Nashville Comes to Noblesville Fundraiser
Join A Kid Again at Mustard Seed Greens for an evening filled with great music, local food, and fun! The 2021 event will be held outdoors and bring in all the elements of a farm-to-table experience. It will feature Curb Record artists Jackson Michelson and duo American Young sharing the stories behind their hit songs. The event will sell out, so grab your seats now!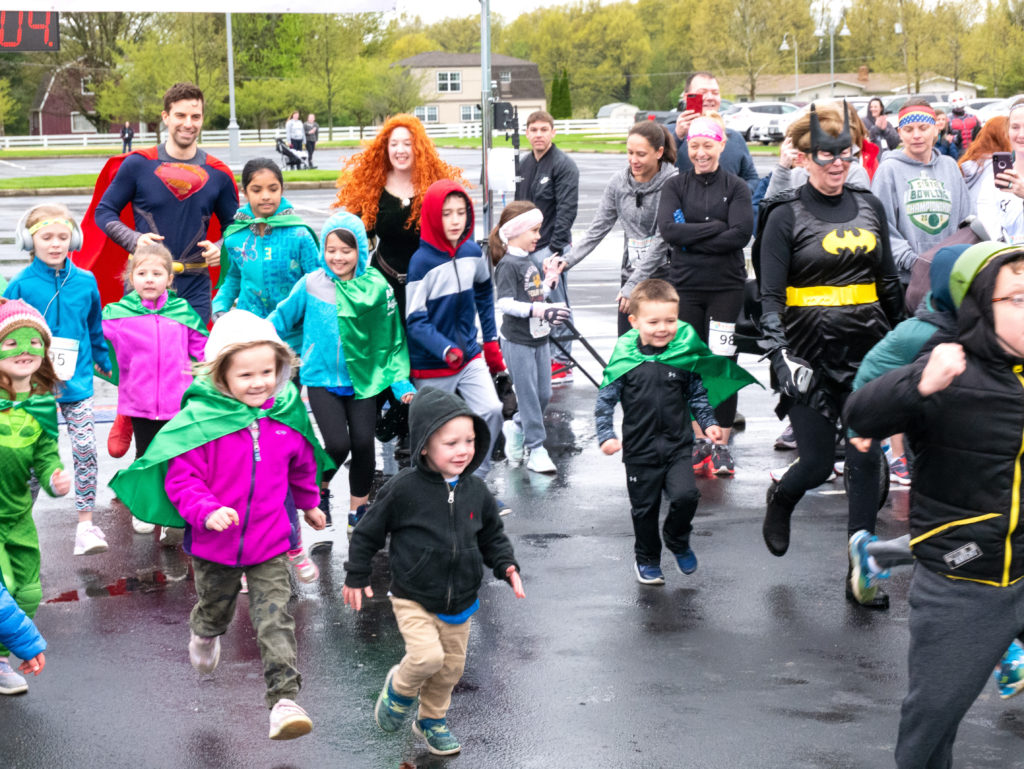 A Kid Again families are given the opportunity to have fun-filled family experiences that may not otherwise be possible without this organization. The member children report feeling special, hopeful, and more accepted when participating in these adventures. How awesome is that? If you would like to be a part of this special organization, then visit their website and consider signing up, referring a family, donating, or volunteering today! We predict you'll feel happy, special, and hopeful as well. Thanks to A Kid Again for sponsoring this post.