Since May is National Foster Care Month, we are honored to partner with SAFY to bring awareness to their mission of providing stable home environments to children experiencing foster care. Today's post will tell you more about SAFY and how you can easily become a Builder of Hope through their organization.
Who is SAFY?
SAFY is a nonprofit organization that was founded in Ohio in 1984. Since then, they have expanded into Alabama, Colorado, Indiana, Kentucky, Nevada, Ohio, and South Carolina. Their mission is to provide safety and healing so families and children can build resilience and thrive. SAFY helps families through difficult times by providing tools and support in these areas:
Adoption services
Therapeutic foster care
Family preservation and reunification
Behavioral health
Older youth services
How can YOU become a Builder of Hope?
There are three main ways you can help SAFY provide safe homes for children:
1. Follow and Share
The easiest way you can help children experiencing foster care is by spreading the word about SAFY's mission. You can do this with just a click of a button by following the organization on social media:
Of course, please also share SAFY's information with those you know who may be interested in fostering a child. To say there is a tremendous need for foster families is an understatement, so getting the word out to those who are willing and able to foster is a great help. 
2. Donate
You can also make a donation directly to SAFY to help support programs helping children experiencing foster care and foster families. Because strong families build strong, successful communities, it has to be everyone's goal to do what they can and give what and when they can to help strengthen families everywhere. Rest assured that your donation to SAFY will go directly towards promoting and maintaining the organization's focus on improving children's well-being and self-sufficiency so they can become happy, healthy, successful adults.  
3. Foster
Fostering a child is a rewarding experience and SAFY provides foster parents with training and support every step of the way. If you are interested in fostering, there are many different options that you could consider. For instance, you could provide:
Short-term respite
Foster care to adopt
Foster care for a teen mother and her child
People of all backgrounds are welcome to foster with SAFY, including:
Single adults
Married heterosexual and same-sex couples
Retirees
Divorcees
Across our nation, there are more than 463,000 children experiencing foster care through no fault of their own. It's a staggering number, but we can all work together to be Builders of Hope and to ensure all children experiencing foster care have the safe, loving home they need and deserve.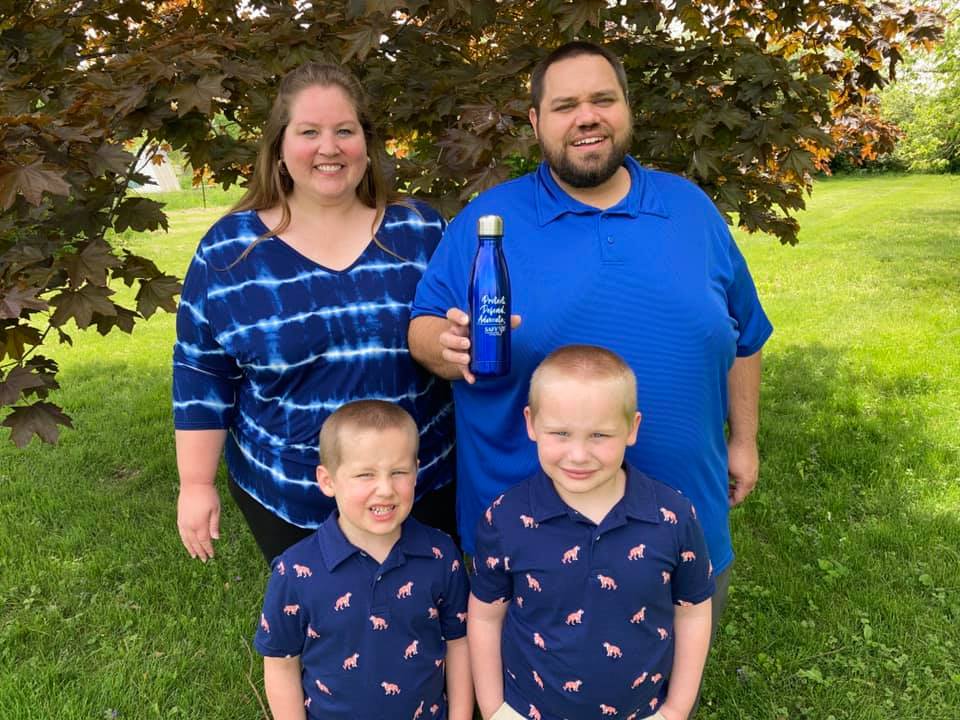 I know that recent times have led to many of us feeling disconnected from our communities and at a loss for how we can help affect change or where we could even start to do that. It's my personal belief that teaching children better ways of thinking and doing and building strong families in our communities is the only way that we can provide a brighter future for ourselves and our children. No politician, celebrity, or millionaire will convince me otherwise. Please consider supporting SAFY and your community by spreading the word, making a donation, or providing a loving foster home. 
Thank you, SAFY, for sponsoring this post.